Member Fraternities
Currently the EKV has 19 members. As the Federation of Associations there are 15 member associations. The remaining 4 members are fraternities or sororities, which are organized in the so-called "Free Curia". So the EKV unites around 100,000 people from 14 countries in the world in about 660 individual fraternities.
On the page below all the member fraternities in the Curia of Free Associations within the EKV are listed with their emblem or logo and their website. The member associations are listed at Associations | Verbände.

Mitgliedsverbindungen
Der EKV verfügt momentan über 19 Mitglieder. Davon sind im Verband der Verbände 15 Mitgliedsverbände zusammengeschlossen. Die restlichen 4 Mitglieder sind Verbindungen, welche in der sogenannten "Freien Kurie" organisiert werden. Somit sind im EKV ungefähr 100.000 Menschen aus 14 Staaten der Erde in ca. 660 Einzelverbindungen vereint.
Auf den untenstehende Seiten sind alle Mitgliedsverbindungen der Kurie der freien Vereinigungen im EKV angeführt unter Angabe des jeweiligen Wappens oder Logos und der zugehörigen Homepage. Die Mitgliedsverbände sind unter Associations | Verbände abrufbar.

Akademische Verbindung AUSTRIA SAGITTA
Vienna, Austria
Homepage: www.a-s.at
 Федерація Українських Католицьких Академічних I Студентських Товариств ОБНОВА
Federation of Ukrainian Catholic Academical and Student Associations OBNOVA
Lemberg-Kiew-Ternopil-Czernowitz-Iwano-Frankiwsk, Ucraine
Homepage: www.obnova.net.ua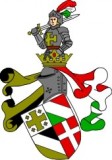 Christlichen Studentenverbindung WINGOLF
Vienna, Austria
Homepage: www.wingolf.at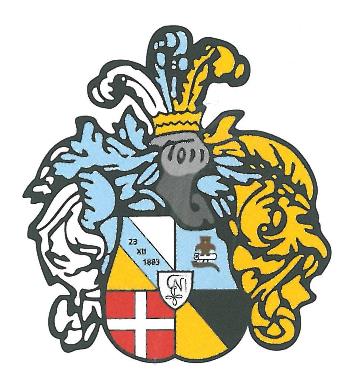 Katholisch akademische Verbindung NORICA NOVA
Vienna, Austria
Homepage: www.norica.org